Barber Brian Burt mini-Doc
Barber Brian Burt says, "Barbering doesn't owe you shit." We wanted to capture this punk rock, West coast, tattoo vibe in this short documentary highlighting his work and his life. I love hearing about what drives people, their passions, their struggles, who they are, and who they aspire to be... you might too.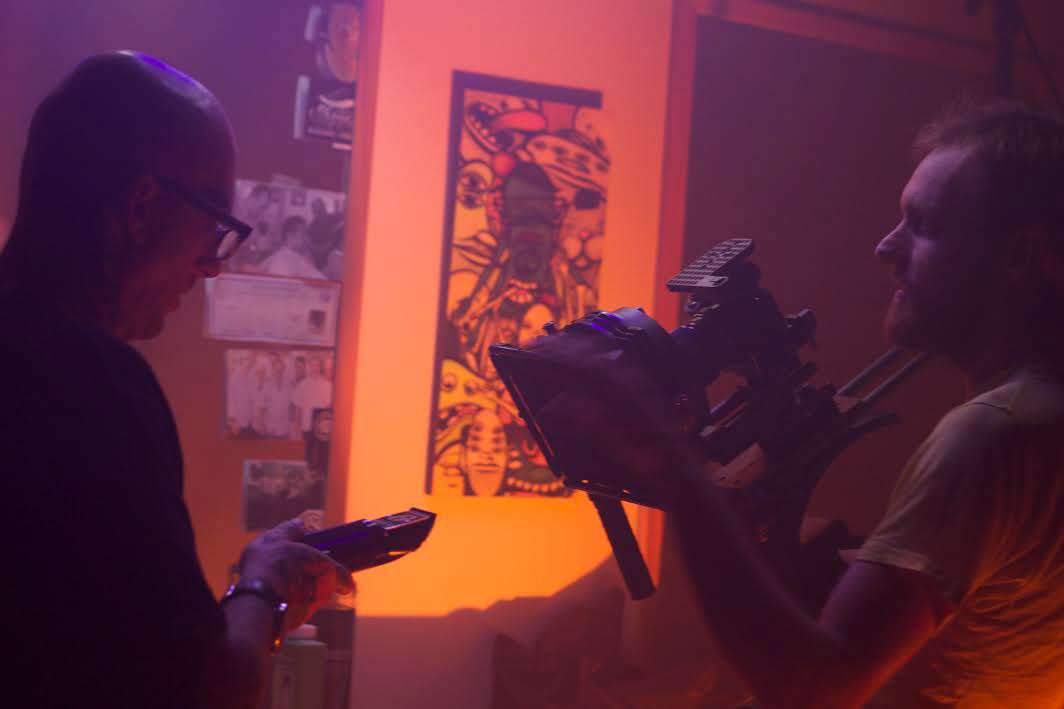 Brian Burt Rockin the shears!!! @barberbrianburt! #barberbrianburt. This shoot was so fun!!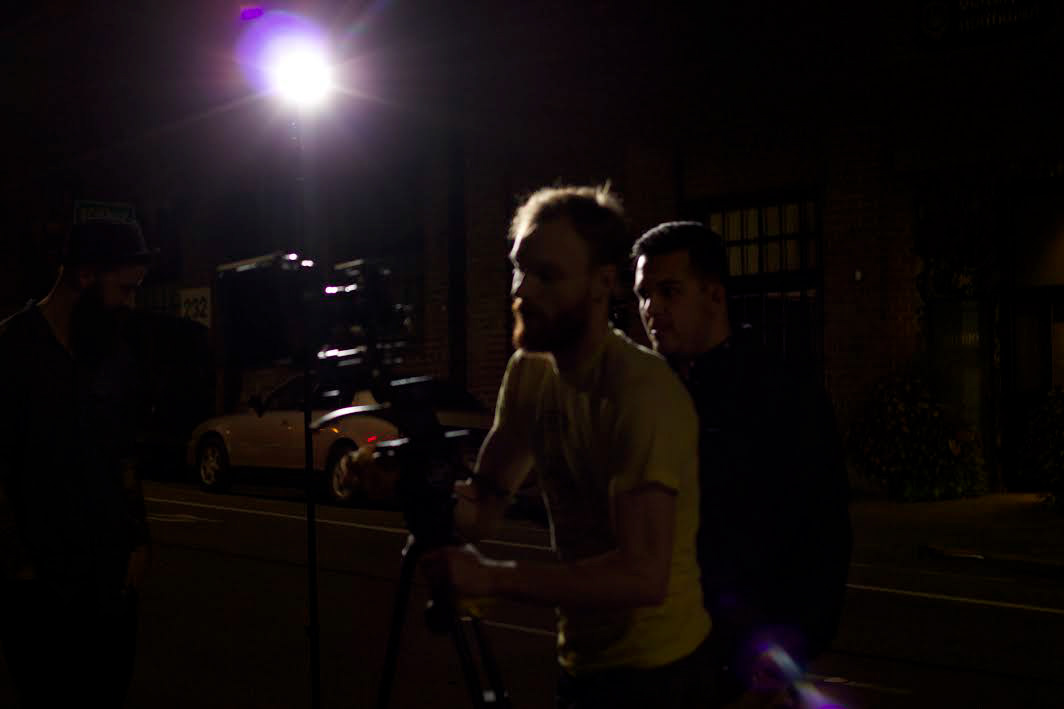 Sony A7s... Probably the best DSLR I have ever shot with... this thing can hold it's own even when put up against a red. Can't beat 3200 native ISO.